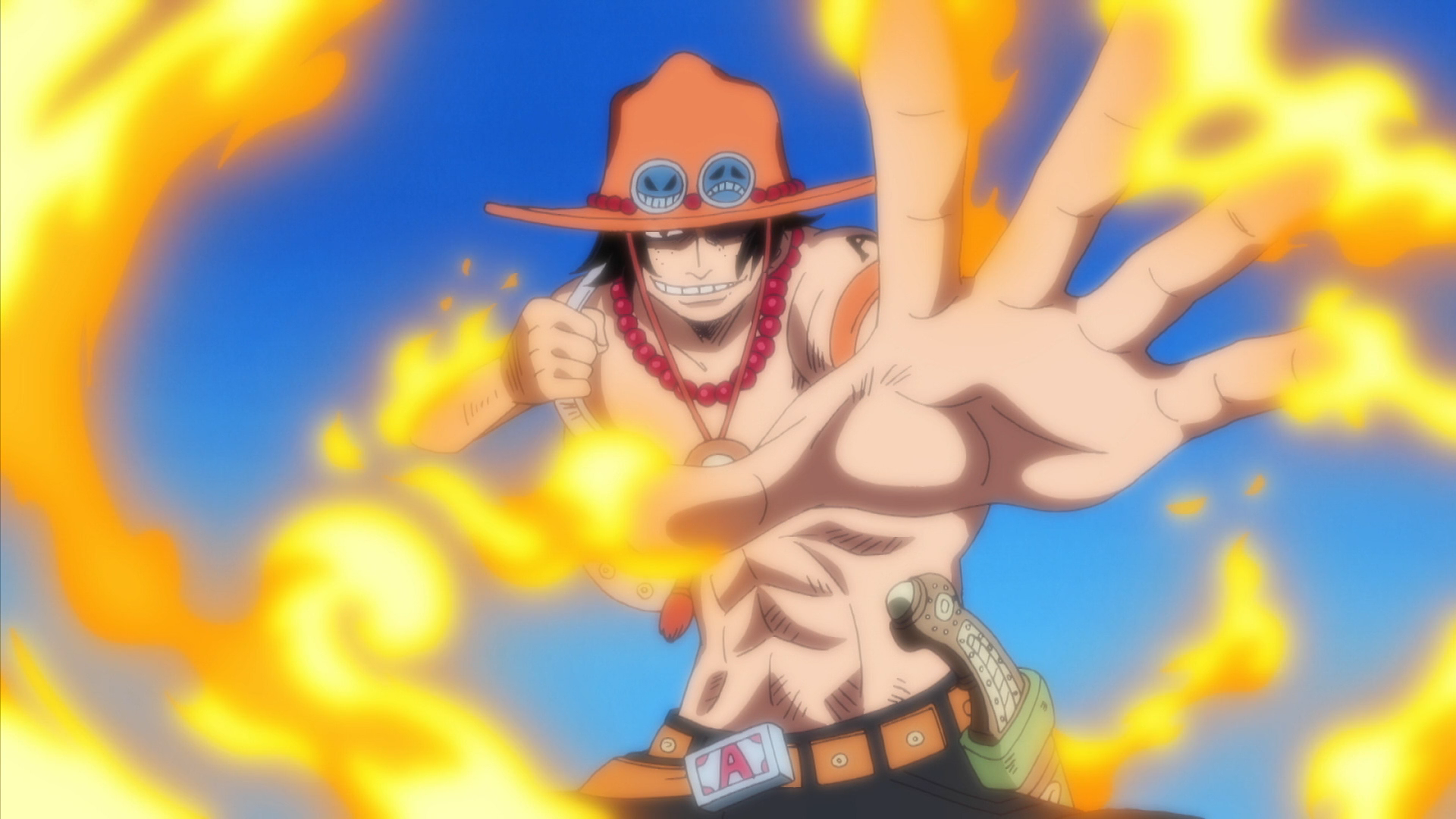 Skill Name: Mera Mera no mi (Fire)
Skill Type: Logia
Skill Information:As all Logia's it turns the body of the user into said element, in this case the properties of Fire. It has been done by eating the Mera Mera Fruit which is a Devil fruit type Logia, it is said these fruits were once created by the devil, and the sea who hates the devil there for also hates these fruits. Which is why all fruit-users is powerless in sea water.
Skill Strengths:
- Having a Body made of flames, making you unable to be hit by the mere regular attacks.
- Resistance to Fire and Heat.
- Able to free manipulate fire of his body and absorb fires into his body.
Skill Weaknesses:
- Sea and Sea Stone, will leave any Fruit user powerless under prolonged exposure.
- Haki, will be able to hit even with him being made out of fire. As if he was a regular human.
- Ice Attacks have a greater impact.
Level 1: