Name:
Twilight Of Unity
Type:
Armor And weapon
Class:
B
Length:
They are 3 meters talland wide in other words the side of baseballs
Weight:
They weight 0.5 pounds
Description:
The Twilight Orbs are orbs made out of light and dark magic given off a rather salor eclipse light. There are 5 orbs in all which Floats behind its user back. ( like Naruto and obito orbs). They are rather unique to Trillion since this is the base of his Twilight magic. They can attack at rapidly growing speeds.Or they could heal its user in a healing barrier.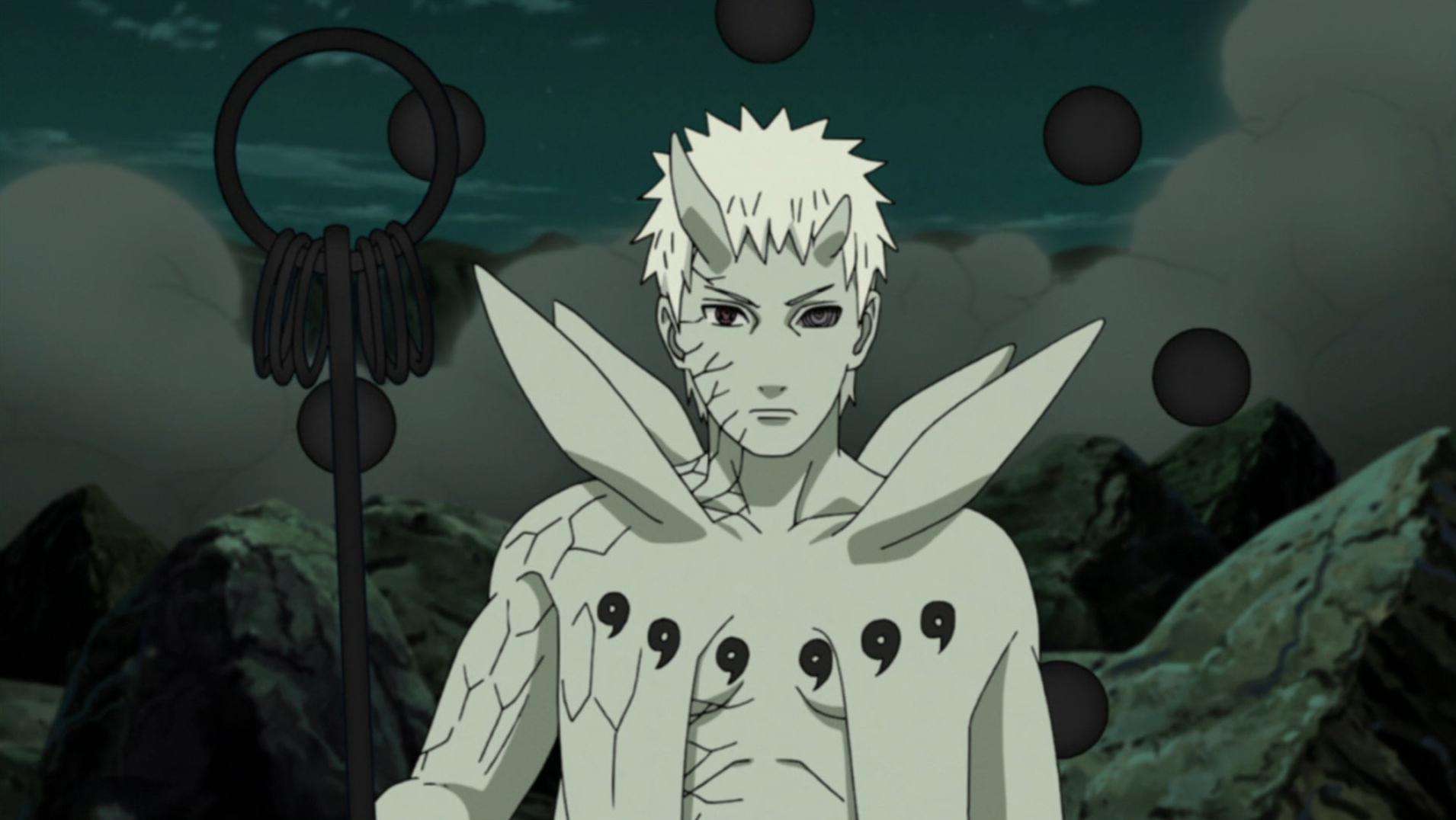 Strengths:
Enables the user to use his light and dark magic to the fullest of his Class cap.
Could attack and Defence at the same time.
Could change it shape and form at the will of the user.
Could seal than borrow it's deal target strongest abilities.
Can gain 25% of the stats of its seal target.
Weaknesses:
Each move skill is randomly picked for him. except for 1
The user could not use any other magic that is not light or dark based.
Greatly drains the user hp after every 3 post -30
Forces the user to only use the orbs in battle.
The user will become extremely tire after its full use of 10 post ( user post).
__________________________________________________
I don't judge people based off their sex who or what sex they like or who they worship or by they race. So don't judge me if I'm being  a little silly I'm a prankster after all.. At the end of the day we are who we are and that's human... And yes I'm no Yale English language teacher umma misspell a lot of ish.
Leave jimmy alone...